"I am living proof that a woman can define her own destiny. There are no circumstances, standards, or opinions strong enough to stop you once you're ready. If you're ready, I'm here."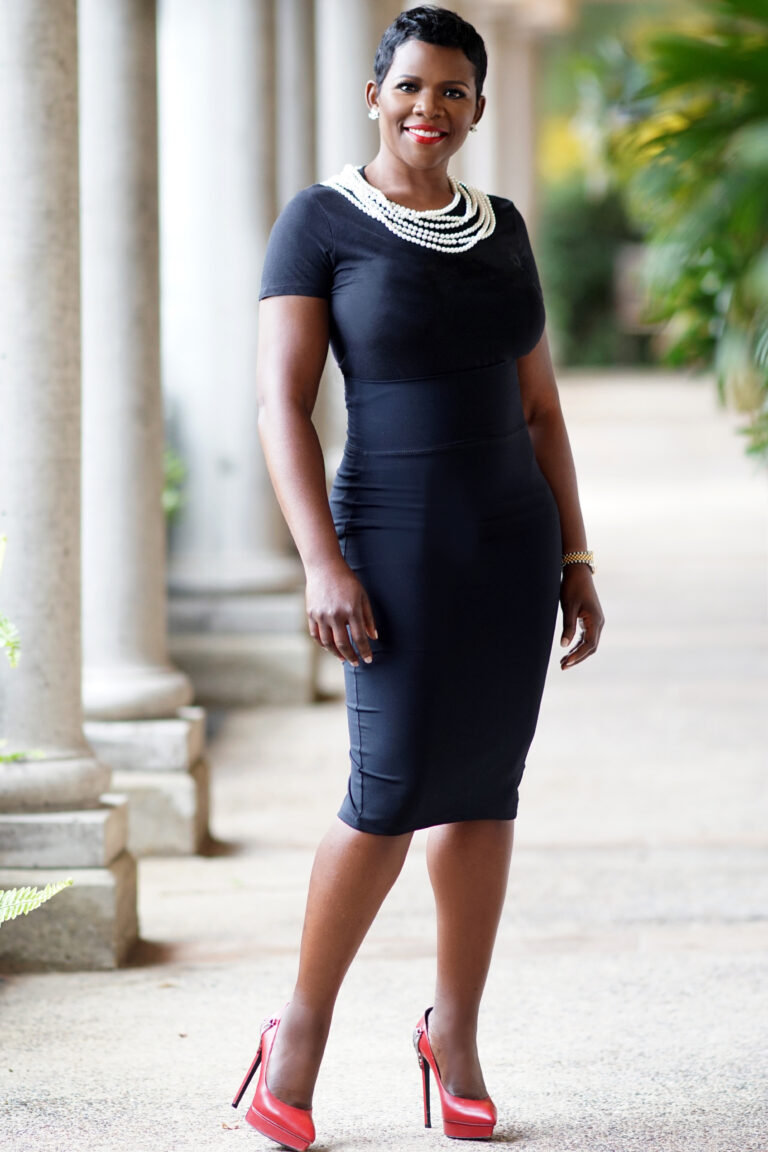 After spending 20+ years as a thought leader for a leading Aerospace and Defense company overseeing a large staff of engineers and a sizeable budget, Crystal decided to make a bold move by resigning from corporate during the COVID-19 global pandemic (before she felt #READY) and added another division to her CLJackson brand by launching CLJackson Logistics, LLC, a mid-size company and Delivery Services Partner with Amazon.

Crystal was the 2020 recipient of the "Dr. King's Keeper of the Dream" award from Raytheon's RAYBEN organization, a nominee for Raytheon's "Women to Watch" award (2013), and the recipient of "The Black Engineer of the Year (BEYA) Modern Day Technology Leadership Award" (2011). Crystal thrived in a male-dominated industry where African American women make up just 1% of the workforce.

Outside of being CEO of her newly launched corporation, Crystal shares her passion, influence, and personal narrative to mentor, inspire, and guide others towards living life "out loud" and on purpose. Crystal is also a published author that captures powerful messages of purpose, strategy, and perseverance.

In 2012, Crystal established a speaking platform through which she offers personal and professional development coaching to students and women. Crystal also established the Daniel Washington Scholarship Fund, an annual award presented to one deserving student from Crystal's hometown of Muskogee, Oklahoma.

While Crystal's accomplishments have earned her many accolades, her success story has an unlikely beginning. It is this difficult part of her story that Crystal feels most compelled to share in her books and at speaking engagements, because it puts the impossible odds she's overcome in perspective.

Crystal continues to strive to be the best that she can be with a passion to help others break through barriers (both invisible and real) and smash ceilings along the way. She believes all individuals have the power to choose success over circumstance and she uses her life lessons and strategies to inspire others to strive for excellence in all they do.
"I've come to see life as a series of answers waiting to be discovered. And all we have to do to find them, is ask the right questions."
YOUR PROFESSIONAL EVOLUTION REQUIRES: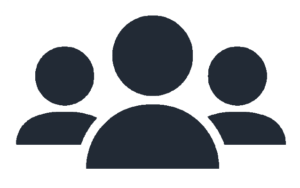 MEET MY TEAM / BUILD YOUR OWN
Meet the talented, creative, intelligent, passionate, and ever-growing team of women that help me evolve and keep me inspired. And get started on building your own dream team.